Workshop on "Macroeconomics in South Europe since the Euro"
Workshop In honor to Loukas Karabarbounis, winner of the 19th edition of the German Bernacer Prize.
October 21, 2020 – 16:30 – 17:45 CET (Madrid) / 10:30 – 11:45 EDT (NY)
The Observatory of ECB and Banco de España will honor Loukas Karabarbounis, with a workshop in which he will present his research on "Macroeconomics in South-Europe since the Euro" followed by a panel discussion in which leading economists and European policy makers will discuss his contribution to our understanding on capital flows, productivity and macroeconomic performance in South Europe.
Chair: Martin Sanbdu, Financial Times's European Economic Commentator.
Key Note Lecture: "Macroeconomics in South Europe since the Euro", Loukas Karabarbounis, University of Minnesota.
Panel discussion
-Ricardo Reis, Phillips Professor of Economics, LSE
-Marco Buti, Head of Cabinet of European Commissioner Paolo Gentiloni
-Oscar Arce, Director General Economics, Statistics and Research, Banco de España.
17:45 End of event
---
18:00 CET (Madrid)/12:00 EDT (NY)
-Bernacer Price award ceremony in honor to Loukas Karabarbounis
Due to the COVID-19 pandemic, the solemn award ceremony in honor to Loukas Karabarbounis, winner of the 19th edition of the Bernacer prize will be online.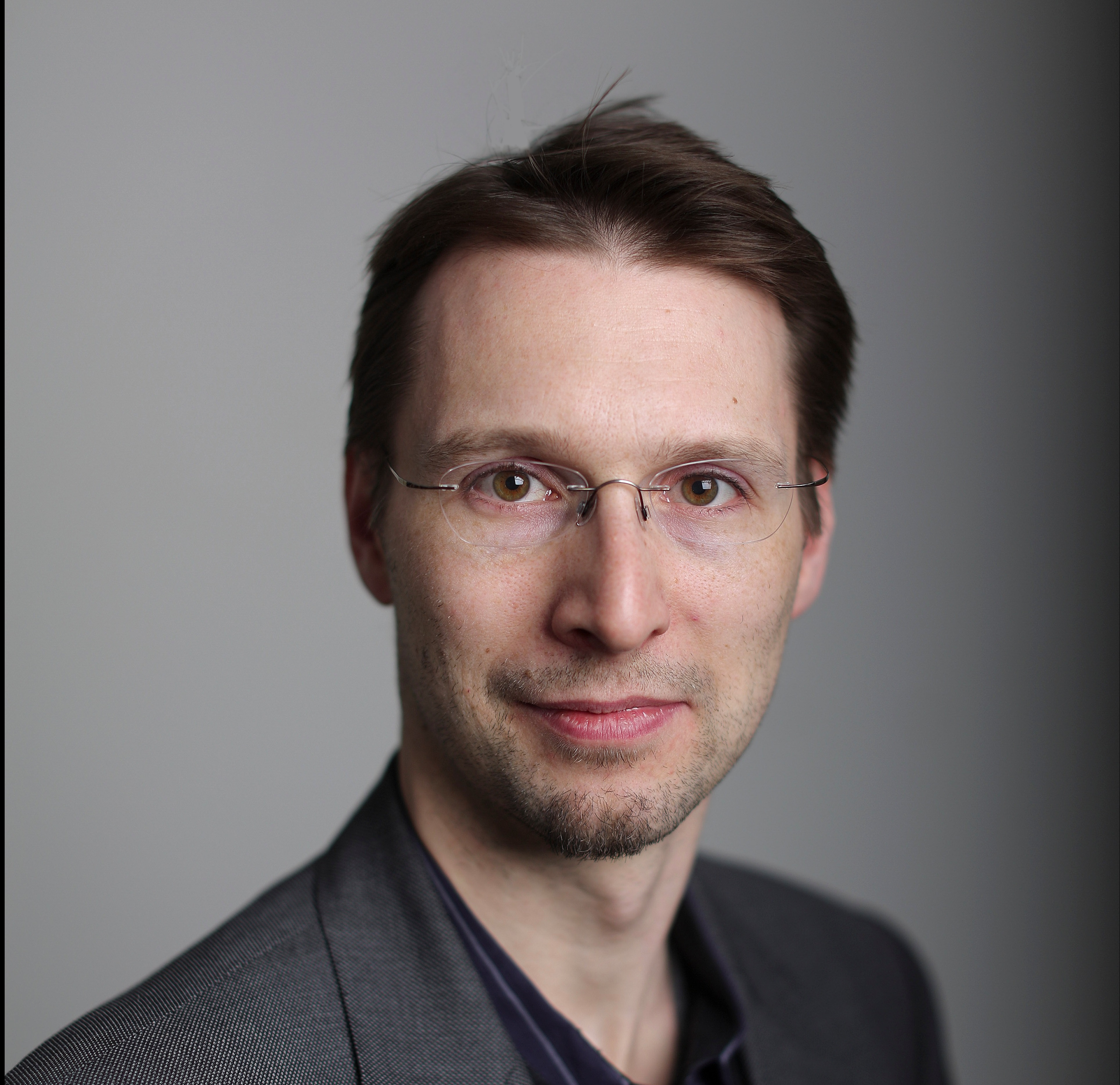 Martin Sandbu
Martin Sandbu is the Financial Times's European Economics Commentator. He also writes Free Lunch, the FT's weekly newsletter on the global economic policy debate. He has been writing for the FT since 2009, when he joined the paper as Economics Leader Writer.
Before joining the FT, he worked in academia and policy consulting. He has taught and carried out research at Harvard, Columbia and the Wharton School, and has advised governments and NGOs on natural resources and economic development. He is the author of three books, on business ethics, the euro, and on "the economics of belonging". He was educated at the universities of Oxford and Harvard.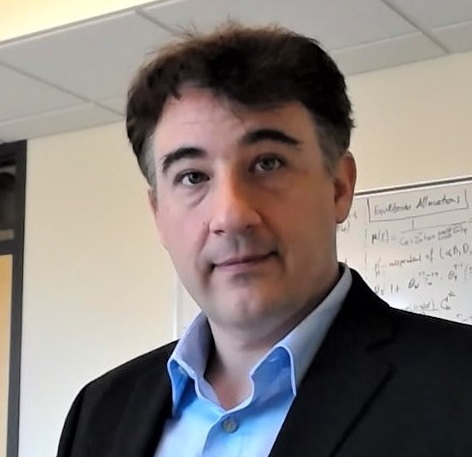 Loukas Karabarbounis
He serves as Coordinating Editor of the Review of Economic Dynamics, Associate Editor at Econometrica, and member of the Board of Editors at the American Economic Review. He held positions as Associate Professor of Economics at the University of Chicago Booth School of Business, Senior Research Economist at the Federal Reserve Bank of Minneapolis, and Visiting Associate Professor of Economics at Harvard University.
He teaches courses in macroeconomics, labor economics, and international finance. His research focuses on topics such as the global decline in labor's share of income; productivity, capital flows, and depressions in southern Europe; inequality; the allocation of time; cyclicality and trends in labor markets; and unemployment insurance policy. He received a Ph.D. in Economics from Harvard University and an undergraduate degree from the Athens University of Economics and Business in Greece.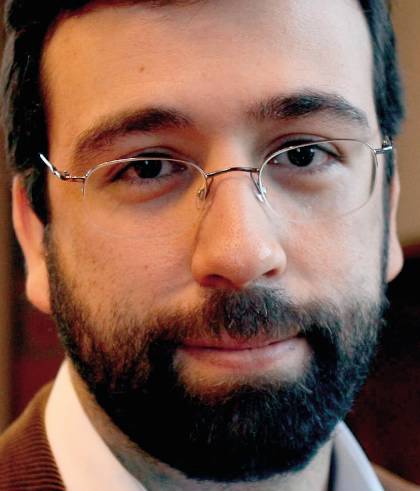 Ricardo Reis
Ricardo Reis is the A.W. Phillips Professor of Economics at the London School of Economics. Recent honors include the 2016 Bernacer prize for best European economist under the age of 40 working in macroeconomics and finance, and the 2017 Banque de France / Toulouse School of Economics junior prize in monetary economics, finance, and bank supervision for a researcher of any nationality based in Europe.
Professor Reis is an academic consultant at the Bank of England and the Federal Reserve system, he directs the ESRC Centre for Macroeconomics in the UK, is a recipient of an ERC grant from the EU, and serves on the council or as an advisor of multiple organizations. He has published widely on macroeconomics.
His main areas of research are inflation expectations, unconventional monetary policies and the central bank's balance sheet, disagreement and inattention, business cycle models with inequality, automatic stabilizers, sovereign-bond backed securities, and the role of capital misallocation in the European slump and crisis. His public service includes writing a weekly column for the Portuguese press and developing European Safe Bonds (ESBies).
Professor Reis received his PhD from Harvard University, and was previously on the faculty at Columbia University and Princeton University.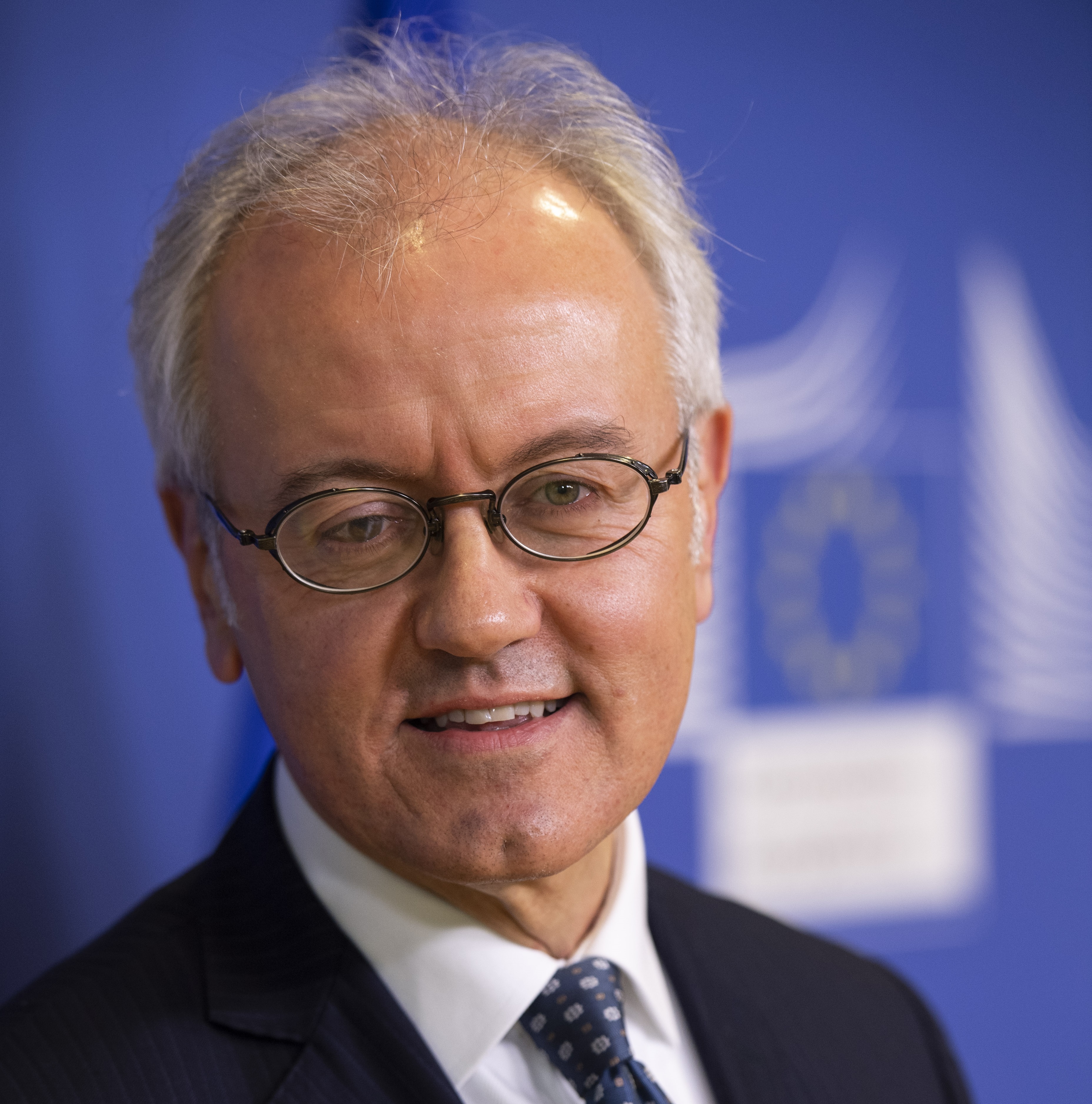 Marco Buti
Marco Buti, Chief of Staff of the Commissioner for the economy, Paolo Gentiloni, former Director-General for Economic and Financial Affairs at the European Commission (DG ECFIN). He has been the Commission Finance Deputy at G7 and G20. A graduate of the universities of Florence and Oxford, he has been visiting professor at various universities in Europe.
He has published extensively on Economic and Monetary Union, the political economy of European integration, macroeconomic policies, welfare state reforms and global governance.

Oscar Arce
Oscar Arce is the Director General of Economics, Statistics and Research at Bank of Spain, where he also has served as Associate Director General of Economics and Research ,Director of Monetary and Financial Studies and as Head of the Division of Macroeconomic Analysis and Forecasting. Before, he was the Director of the Research and Statistics department at the Spanish securities markets commission (CNMV), Deputy Director General at the Economic Bureau of the Spanish Prime Minister and prior to that he worked as a senior economist at the Bank of Spain.
Mr Arce holds a PhD in Economics from the London School of Economics and Political Science and a MSc Economics from the University College London, and has written extensively on macroeconomic, monetary and financial issues, including some articles published in top academic journals.
He is an alternate member of the European Central Bank's Governing Council, member of the ECB's Monetary Policy Committee and member of the EU's Economic and Financial Committee, and before he was involved in the work of several international bodies with responsibilities on the fields of capital markets and systemic risk, including the European Securities and Markets Authority (ESMA), the European Systemic Risk Board (ESRB) and the International Organization of Securities Commissions (IOSCO).